Sales is a process. This process involves successive steps and specific techniques and strategies used in each step. We can summarize this process as two main titles: Customer development and Sales realization. A classic sales automation application has to provide at least this infrastructure for sales and marketing processes.
Customer development; "Finding potential customers and interaction with them"
Creating the sales channel, reaching potential customers and ensuring customer interaction is the process that requires the most follow up of the sales process. The Saha 7/24 provides, Customer Relationship Management infrastructure to track all activities to potential customer generation, opportunity tracking, activity tracking. Reporting of suggestions and complaints coming from the sales area as a process is important in terms of ensuring customer satisfaction.
Giving information to Customers is a critical process for a new product launch. It is possible to share the marketing materials (pdf, video, jpg, etc) to be created in Saha 7/24 with the salesperson in the field within minutes.
Sales occurring; "When we present presentation to the customer"
We automatically report the customer sales data to the salesperson without any effort to increase the sales performance of the salesperson (up sell & cross sell). If the right customer segmentation can be done here, we recommend alternative products to the sales representative according to customer segment consumption. With these features, Saha 7/24 provides an advantage beyond selling power.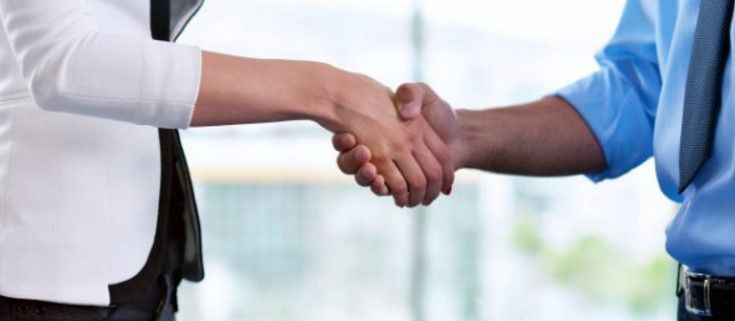 We provide you with proactive follow-up on sales and marketing, with sales route tracking, inventory management and many more modules. Integrating with cloud infrastructure and ERP systems, the Saha 7/24 will help you to use your company more profitable.
You do not have to spend days now to follow your sales targets and investments. We are at your service with many modules that will make your business easier.
Periodic targets can be entered and easily tracked in the product segments base by Sales Representatives
You can follow your customer's agreement goals, tonnage and turnover commitments
You can define sales territories so you can plan your deliveries